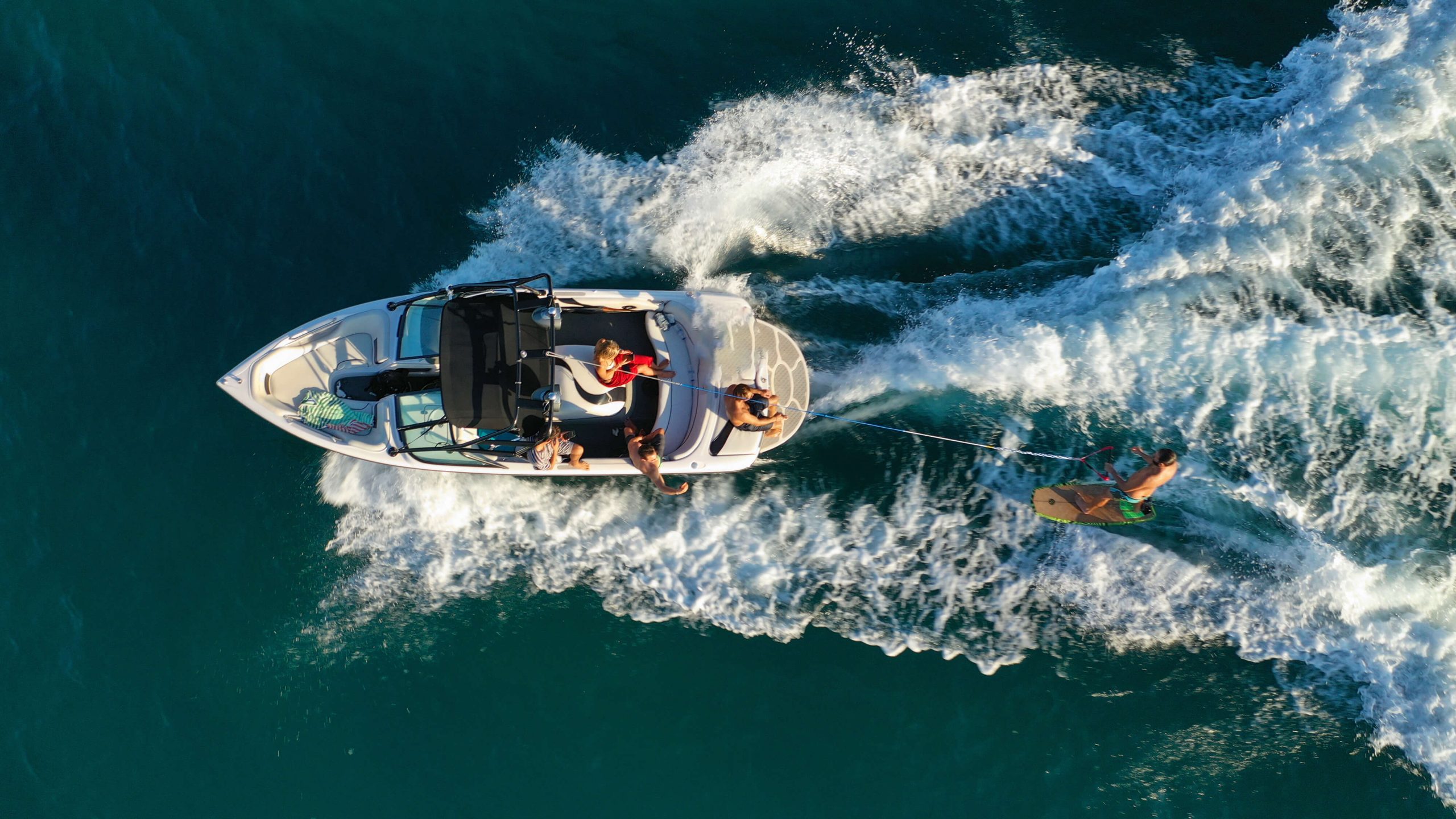 Gulf Star Marina stands strong in the aftermath of Hurricane Ian, a testament to the enduring spirit of Southwest Florida. We're all in this together, working not just to rebuild, but to create an even better space that belongs to our community, and we have some updates for you. 
Get ready to savor the flavors of coastal dining – Doc Ford's is back! This local favorite is back in business, serving up a menu that captures the essence of our region's culinary delights. From fresh seafood to local specialties, Doc Ford's is ready to be your go-to dining spot once again.
Anchoring our commitment to your experience, we are thrilled to announce our new floating dock has arrived! This will replace the 70-foot section that disappeared during the hurricane. 
We know even the small conveniences can make a big difference, While the Captain's Lounge is still under construction, we have heard your requests and are happy to let you know the bathrooms and showers are now functional again, available around the clock for your convenience.
With your continued support, Gulf Star Marina is making steady strides toward revitalization. Our goal is to provide you with an improved experience that reflects the resilience of our community.  Stay tuned for more updates on our journey ahead. Your ongoing support is invaluable, and we look forward to sharing this renewed chapter with you!
Check out Doc Ford's: https://www.docfords.com/