SWFL'S PREMIUM
INDOOR BOAT STORAGE
Welcome to Gulf Star Marina, the world's first SMART Marina offering state-of-the-art indoor boat storage in Fort Myers Beach.
We're Open! Enjoy our full concierge service and discover a new standard in boat storage with us.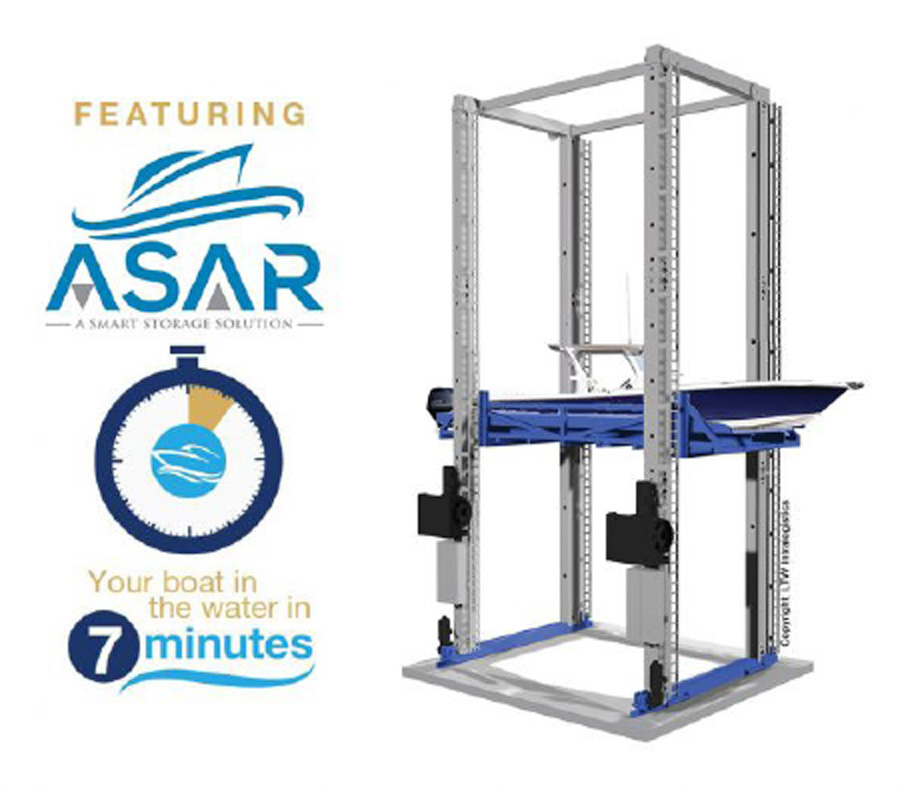 DRY STORAGE OPTIONS
Monthly prices are based on vessel size and subject to change.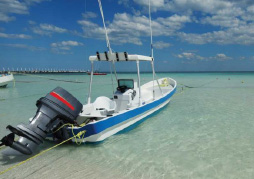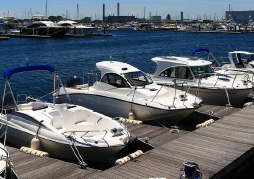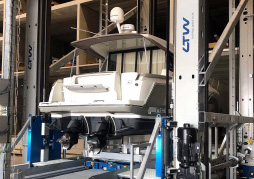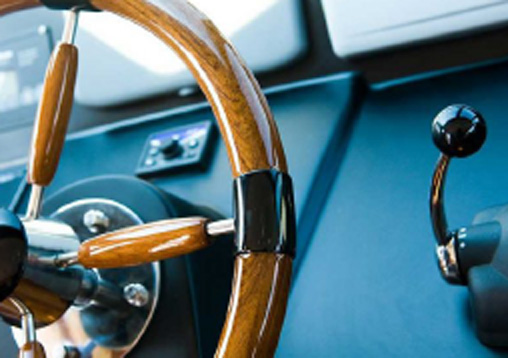 WHAT OUR
RESIDENT CAPTAINS SAY
WHAT OUR
RESIDENT CAPTAINS SAY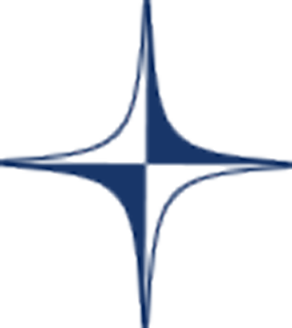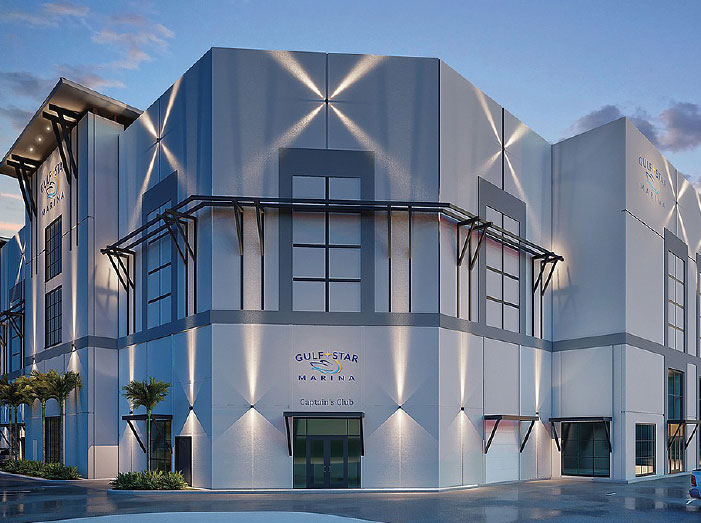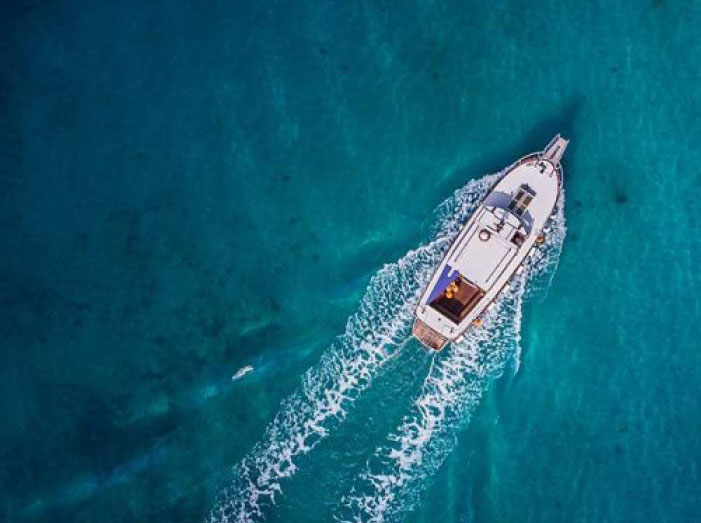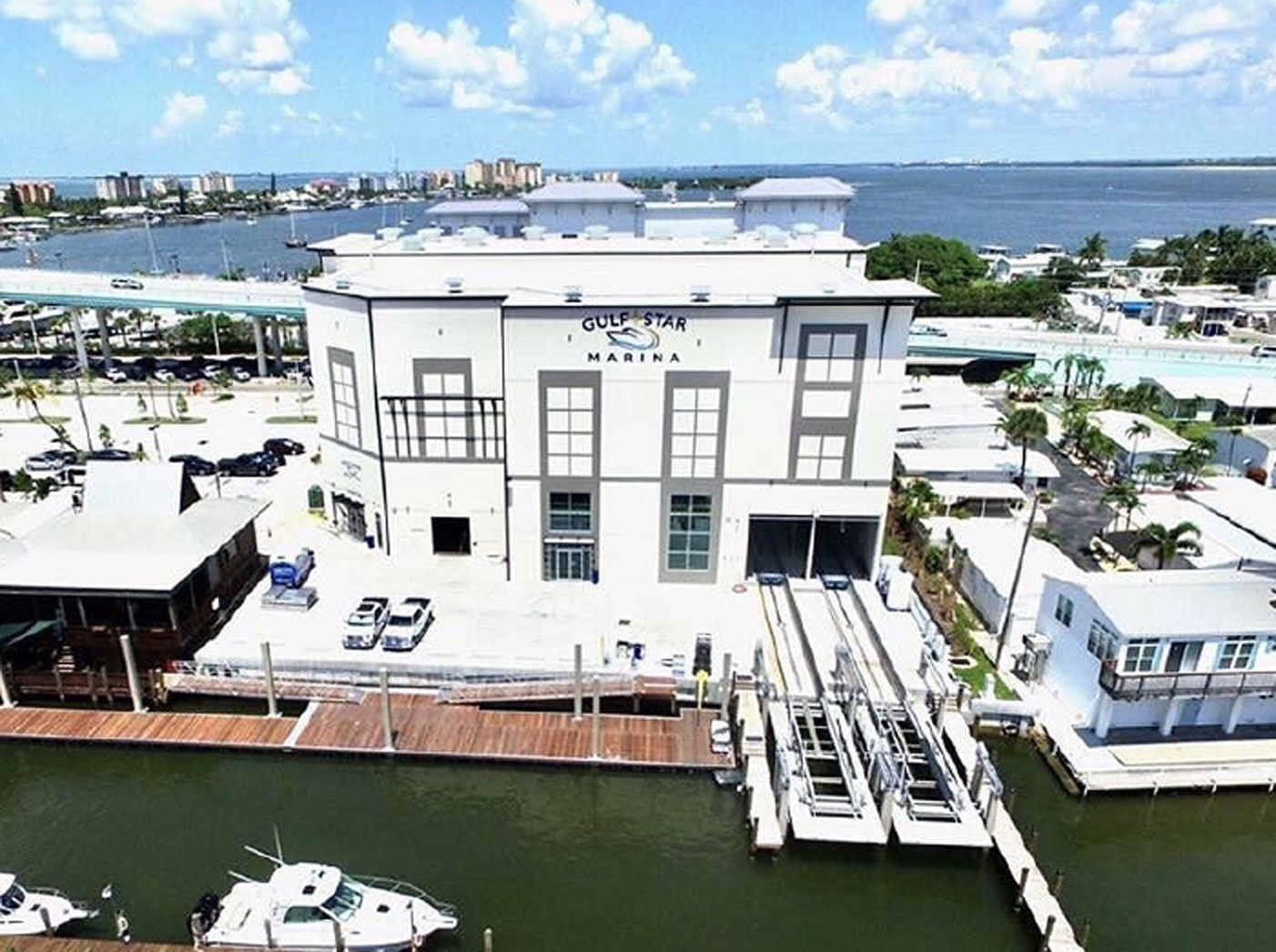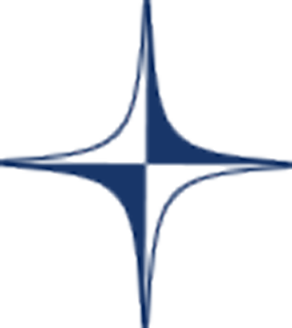 Gulf Star Marina is proud to be the world's frst marina to use ASAR technology! ASAR is a revolutionary automated storage and retrieval system. This advanced technology – with components designed by Siemens – enables us to provide faster, more reliable boat storage and delivery. Watch the video to see how it works!
FAST – RELIABLE CYCLE TIME!
Replaces the forklift – A source of damaging diesel smoke that is also prone to operator error and slower delivery
Fully automated from rack to sea
99% uptime and 24/7 support by GCM Contracting Solutions
Provided exclusively by GCM Contracting Solutions, this technology is also being used by companies such as Mercedes and Ikea to optimize effciency and quality.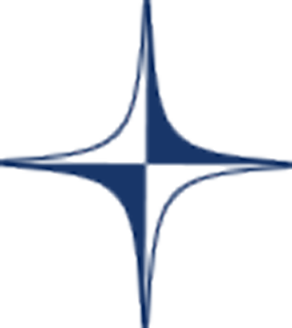 Southwest Florida is one of the world's best boating destinations because of its weather and calm west coast waters. Run all the way to Tampa Bay and back, up the Caloosahatchee River to downtown Fort Myers, or all the way across the state through theIntercoastalWaterway.Theareaalsooffersworld-classfshing,bothinshore(Snook and Redfsh) and offshore (Grouper and Snapper – just to name a few).